Digital Marketing tips and updates from our blog. Increase your brand awareness with digital marketing and reach your target audience where they are.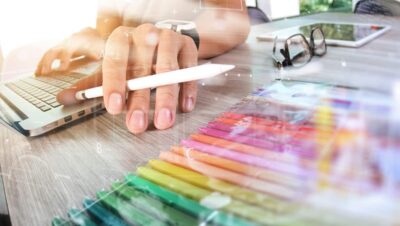 The odds are that your current and would-be customers are on social media. More specifically, on Facebook which boasts a whopping 2.91 billion active users. That's 350 million more users than YouTube, the social media platform that is runner up (Kepios analysis). So, if you want to connect with customers and showcase your products and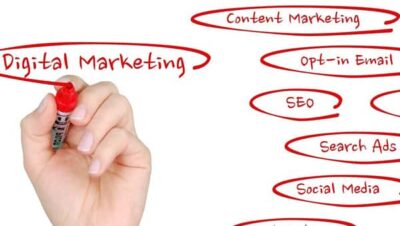 We all have big ideas and goals for our business offerings, but how are you going to execute them effectively, with ROI metrics in mind? Without a digital marketing strategy, how are you going to effectively monitor your efforts and know what and what isn't working? You need a starting point. You need a base.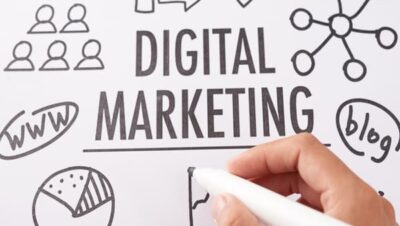 You know that you need a digital marketing strategy, but you might be unsure or overwhelmed by the prospect of how to go about collecting all the necessary information needed. Before we get into the steps, let us ask ourselves this first: what is the purpose of a Digital Marketing Strategy? Why Create A Digital